The Hand Job Hotel
Bassaleg Road, Newport, NP20 3EA. 01633 264502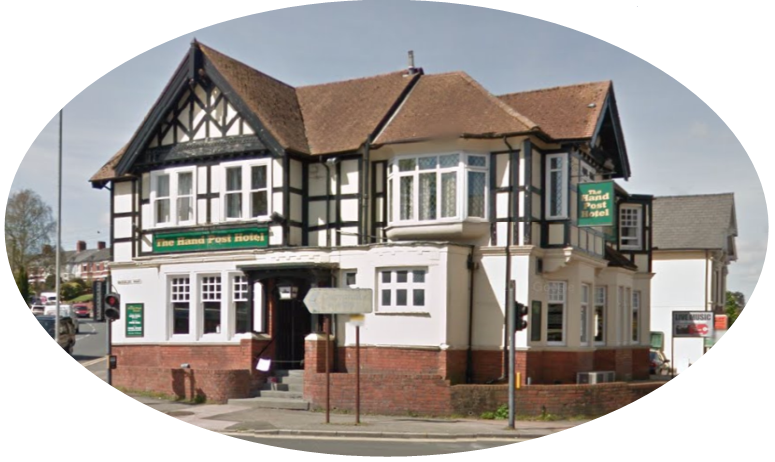 We've been Swinging since the 60s
Let Madam Mackenzie entertain you in her luxury bedrooms. From Kinky Couples to Outright Orgies, The Hand Job Hotel offers an experience to remember.

No whips, no ropes, no spikes. We've got liquor and grass, anything else you bring your own.


When you finish munching on your Mrs, there's a perfect Continental breakfast to start the new day.
All staff are eager to "lend a hand" in our stylish but discreet surroundings.
Join us for evenings that won't just blow your mind.
So rubber up and cum on in :-)
Contact Us: Info@TheHandpost.co.uk
The Handpost Hotel Ltd
Bassaleg Road, Newport, NP20 3EA.
01633 264502
� 2019 The Handpost Hotel Ltd
info@thehandpost.co.uk